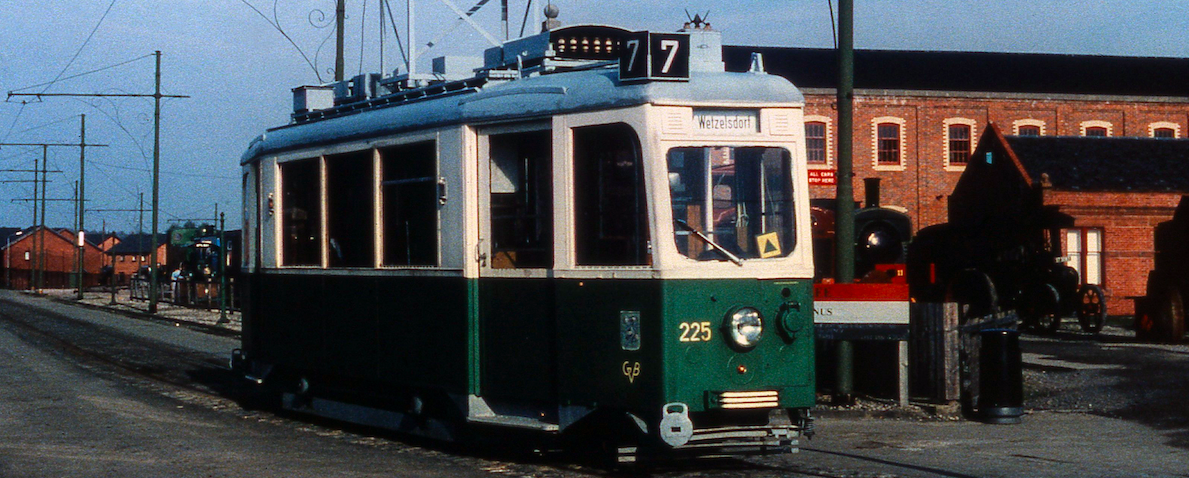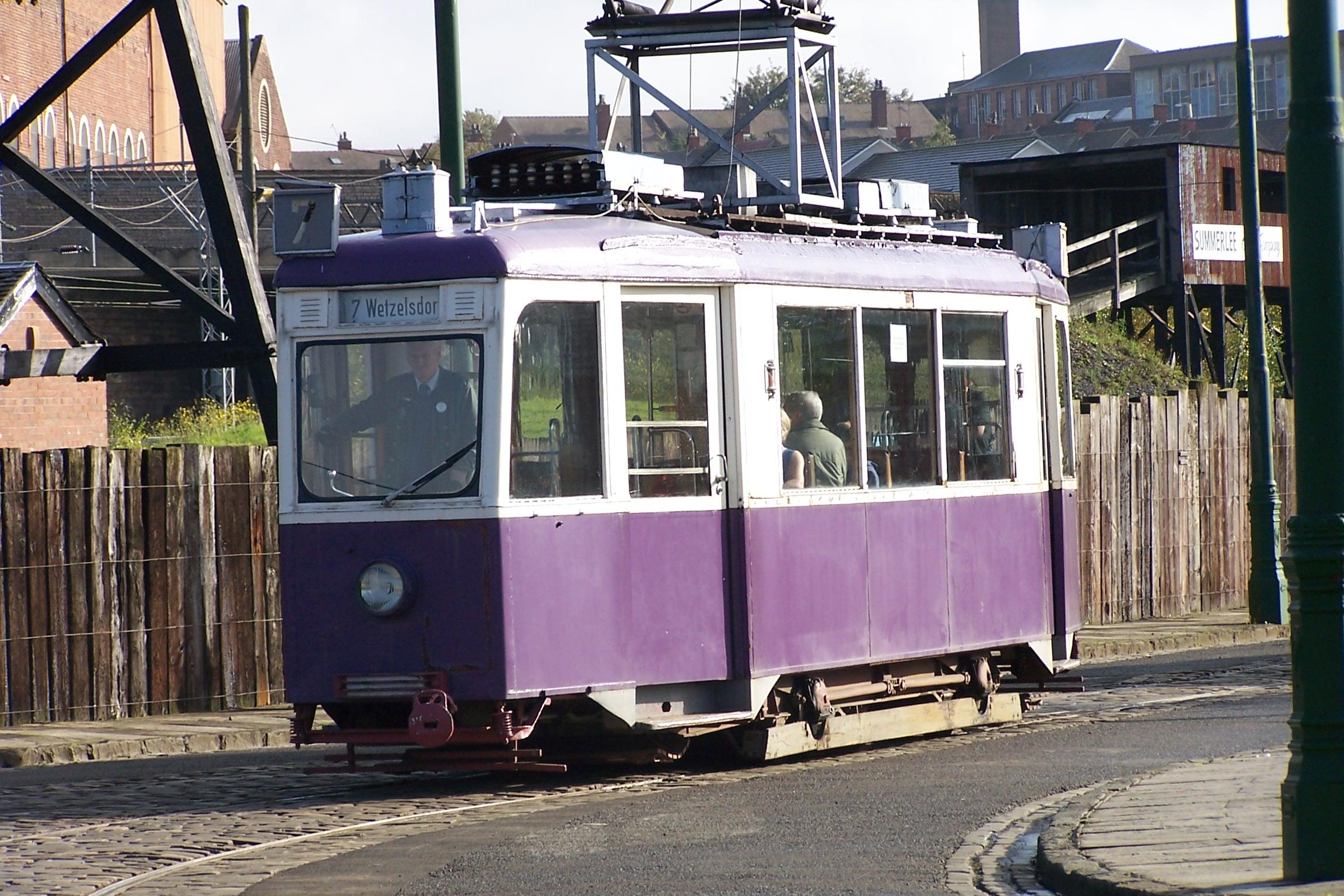 This tram was built in 1949 for the G.V.B. In 1989 the tram arrived at Summerlee and operated there until the site closed for renovation in 2006, after that the tram was donated to a tramway museum in Brighton where the truck, motors and electrics are intended to be used under one of their trams and the body to be kept.

About this class of tram
1946-1956

After the end of the war, the large increase in passenger traffic caused a great strain on the partially old vehicles and their poor condition. In 1946, 50 traction and 50 sidecar vehicles were ordered from SGP (Simmering-Graz-Pauker in Graz). These cars were delivered from 1949 to 1951. Due to the general economic situation, the car bodies were made of wood and not as usual in new buildings made of metal. In the early 1950s, 11 older trams were provided with a new body. This made it possible to eliminate numerous vehicles from the early days of electrical operation.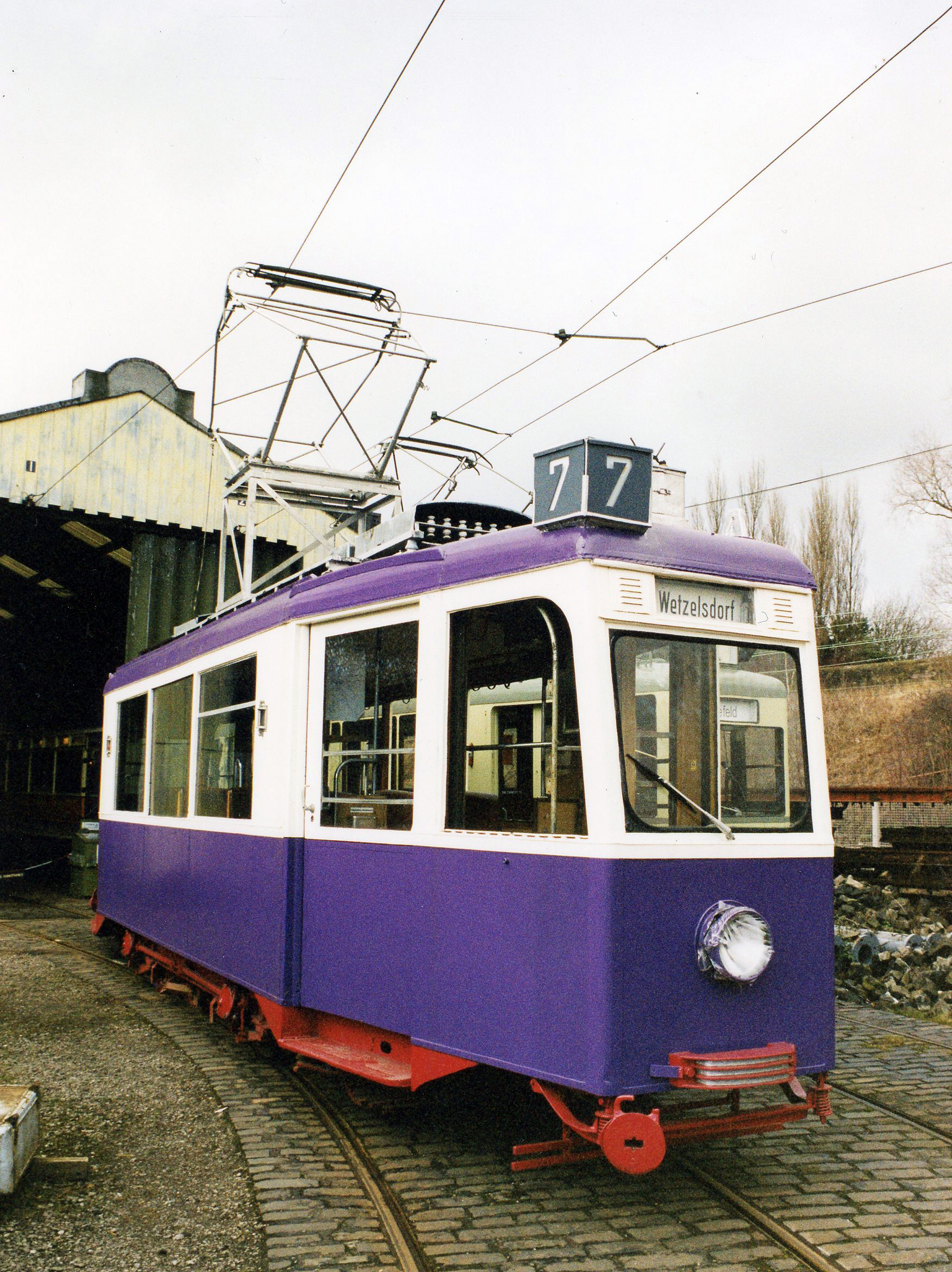 Photo Slideshow
1 / 5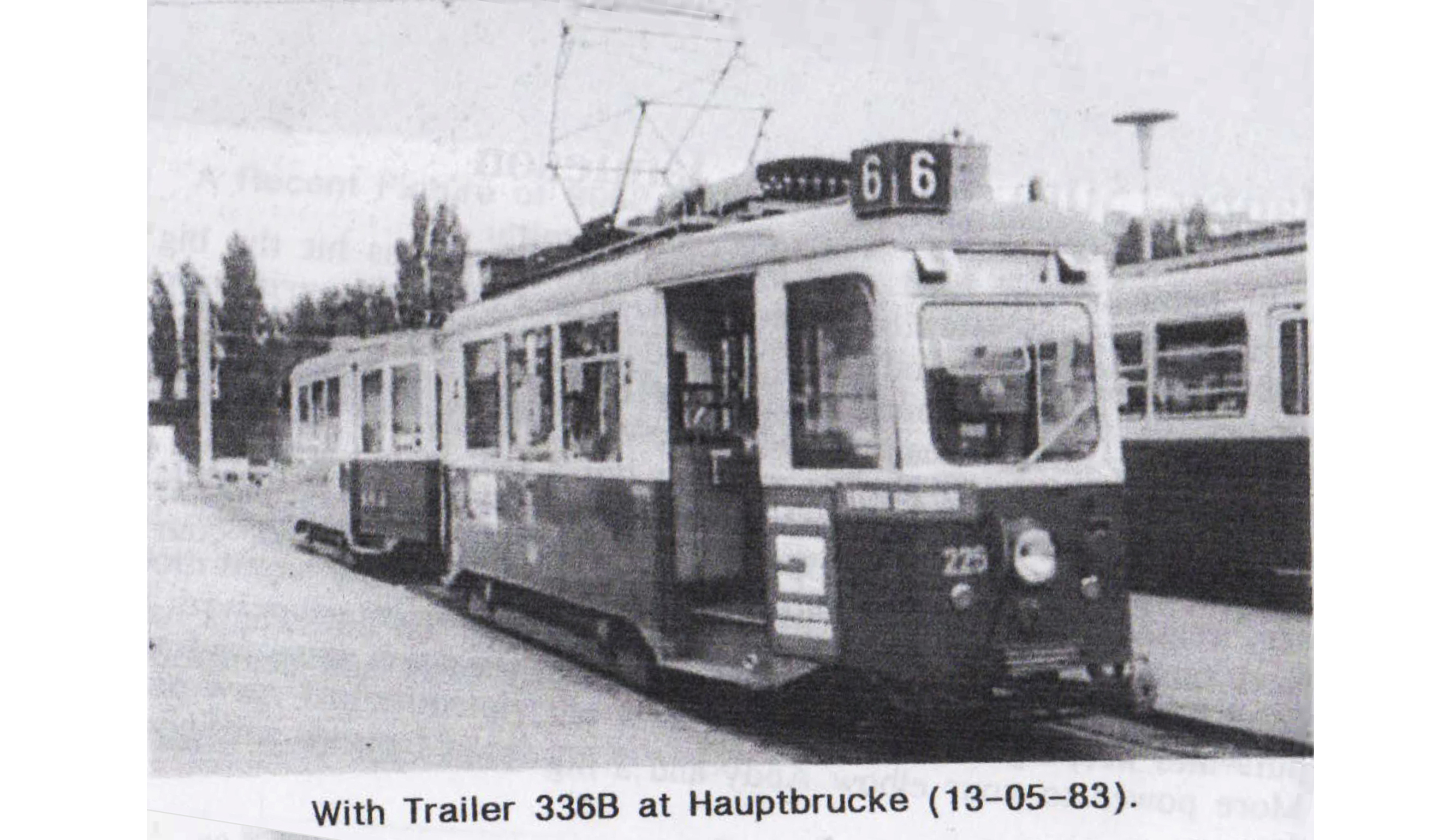 225 in passenger serivce - 1983
2 / 5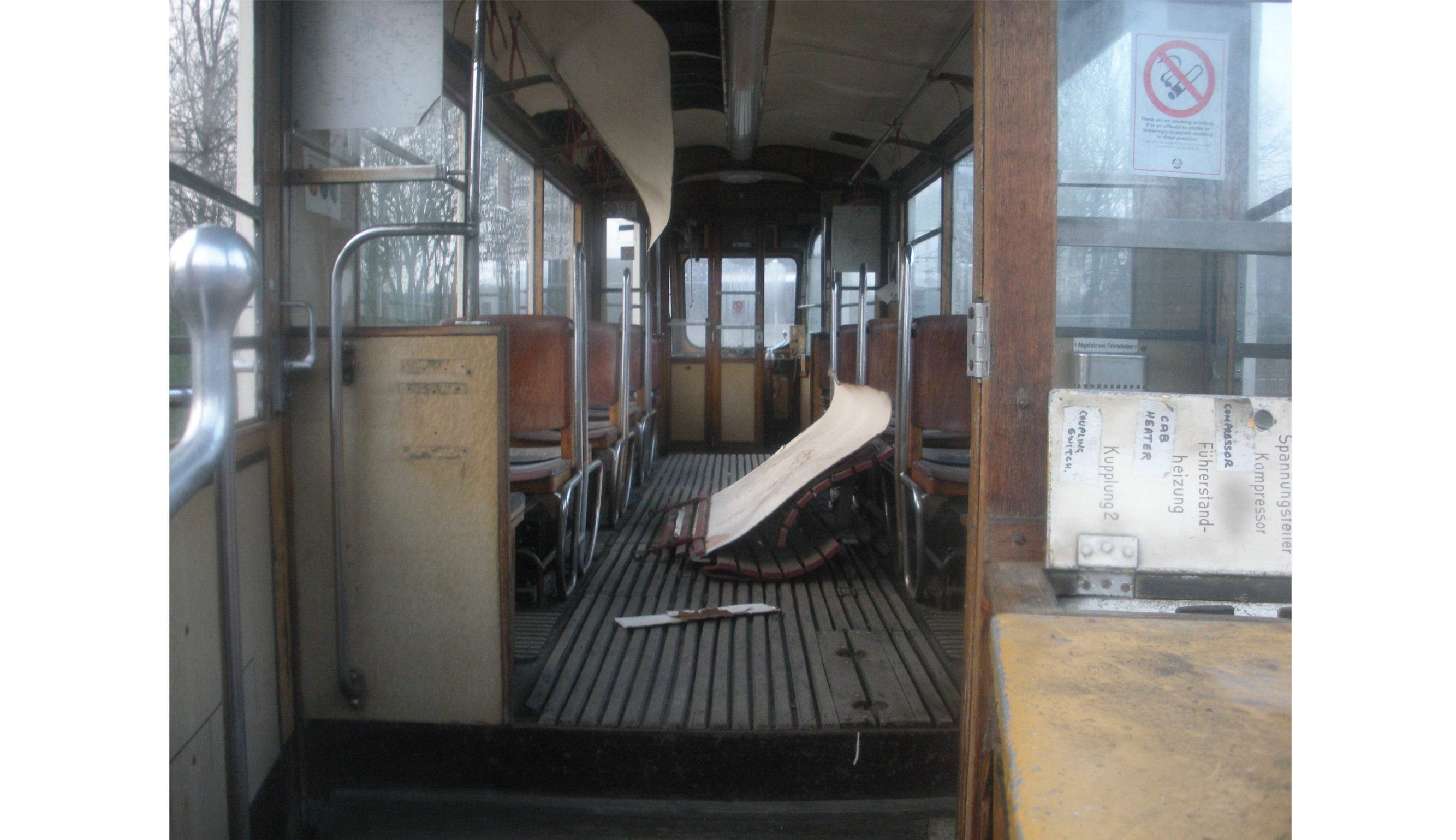 225 interior after being withdrawn from passinger service - 2008
3 / 5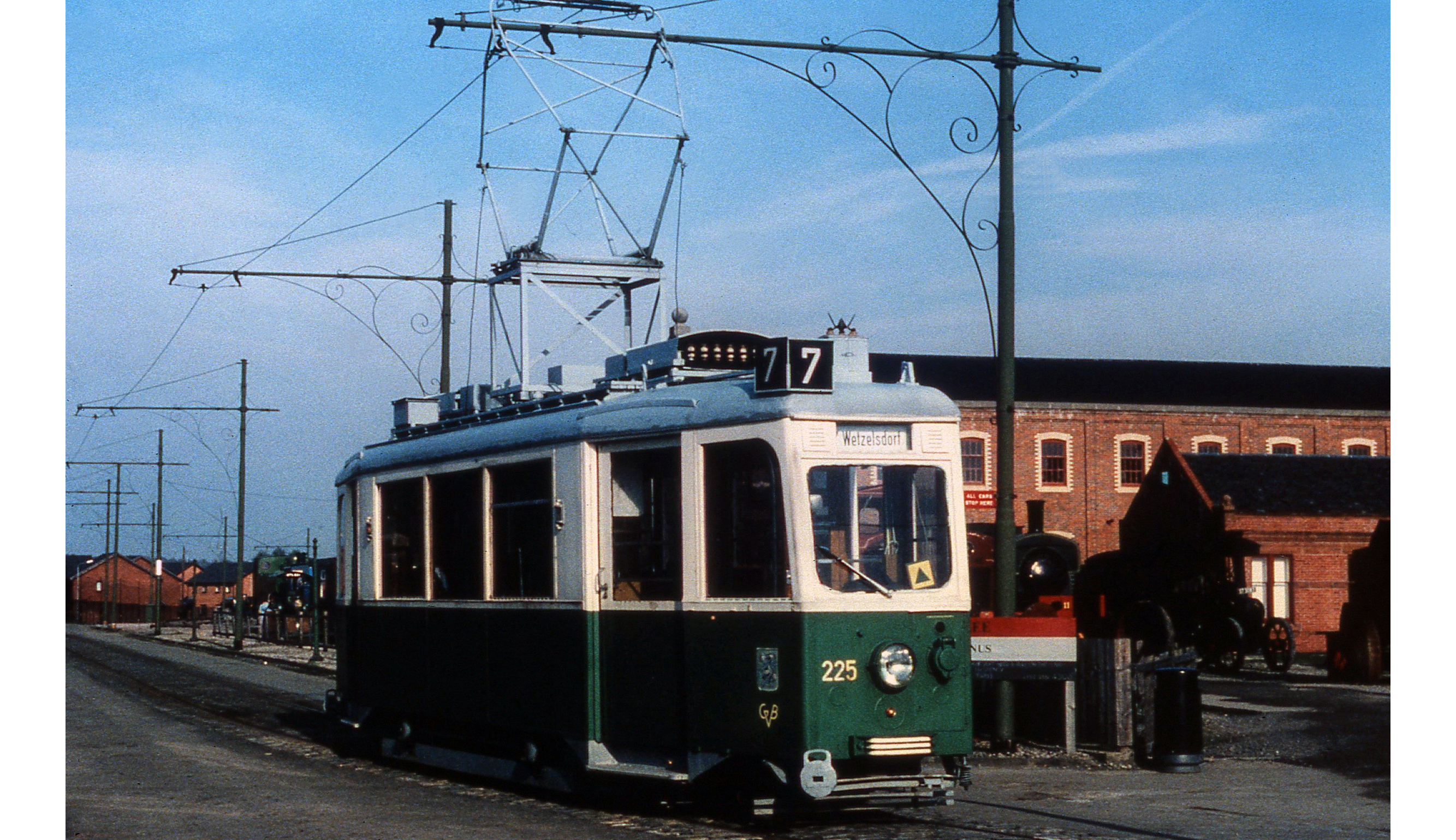 225 at Summerlee 1989
4 / 5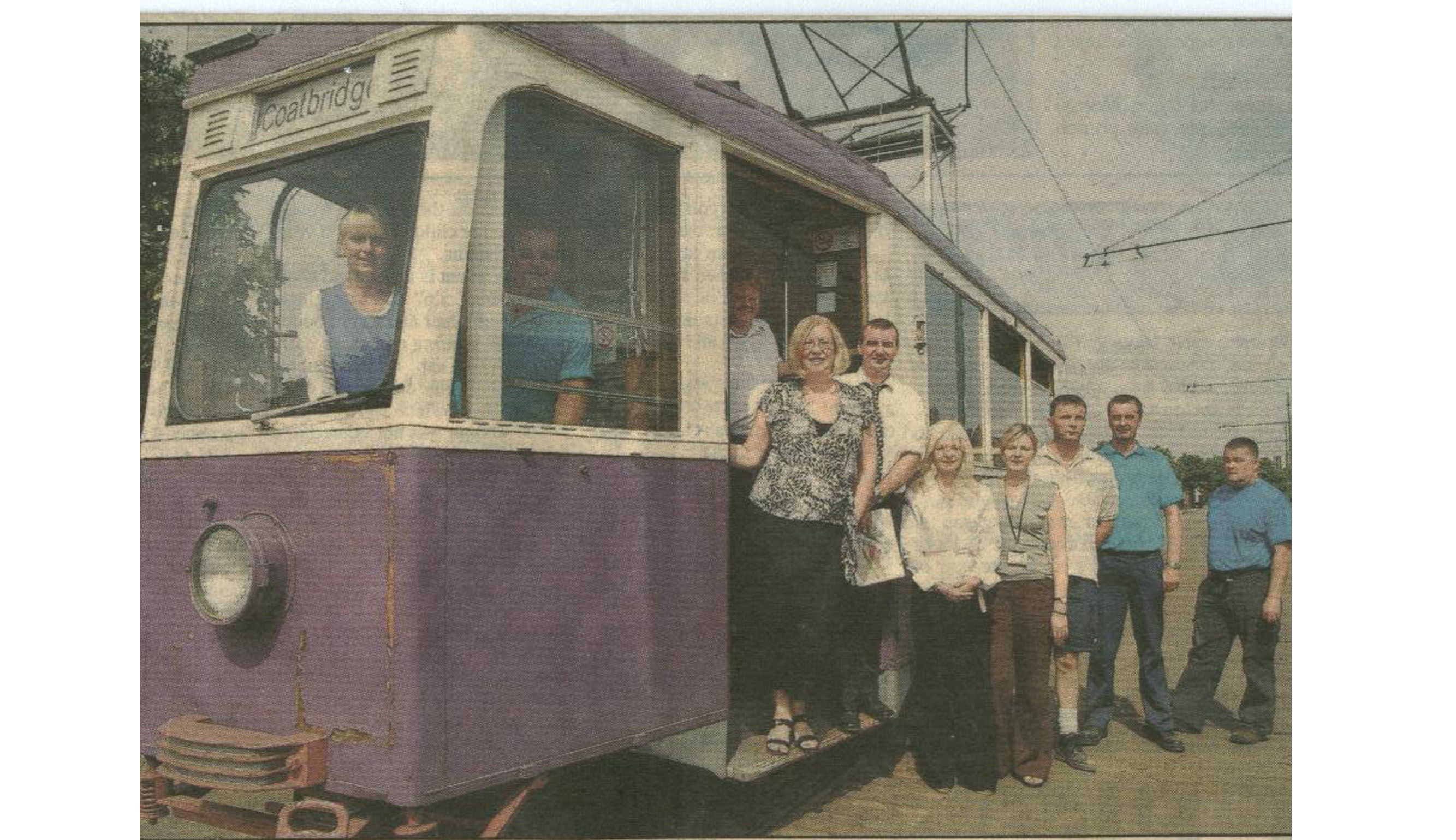 225 at Summerlee - 2000's
5 / 5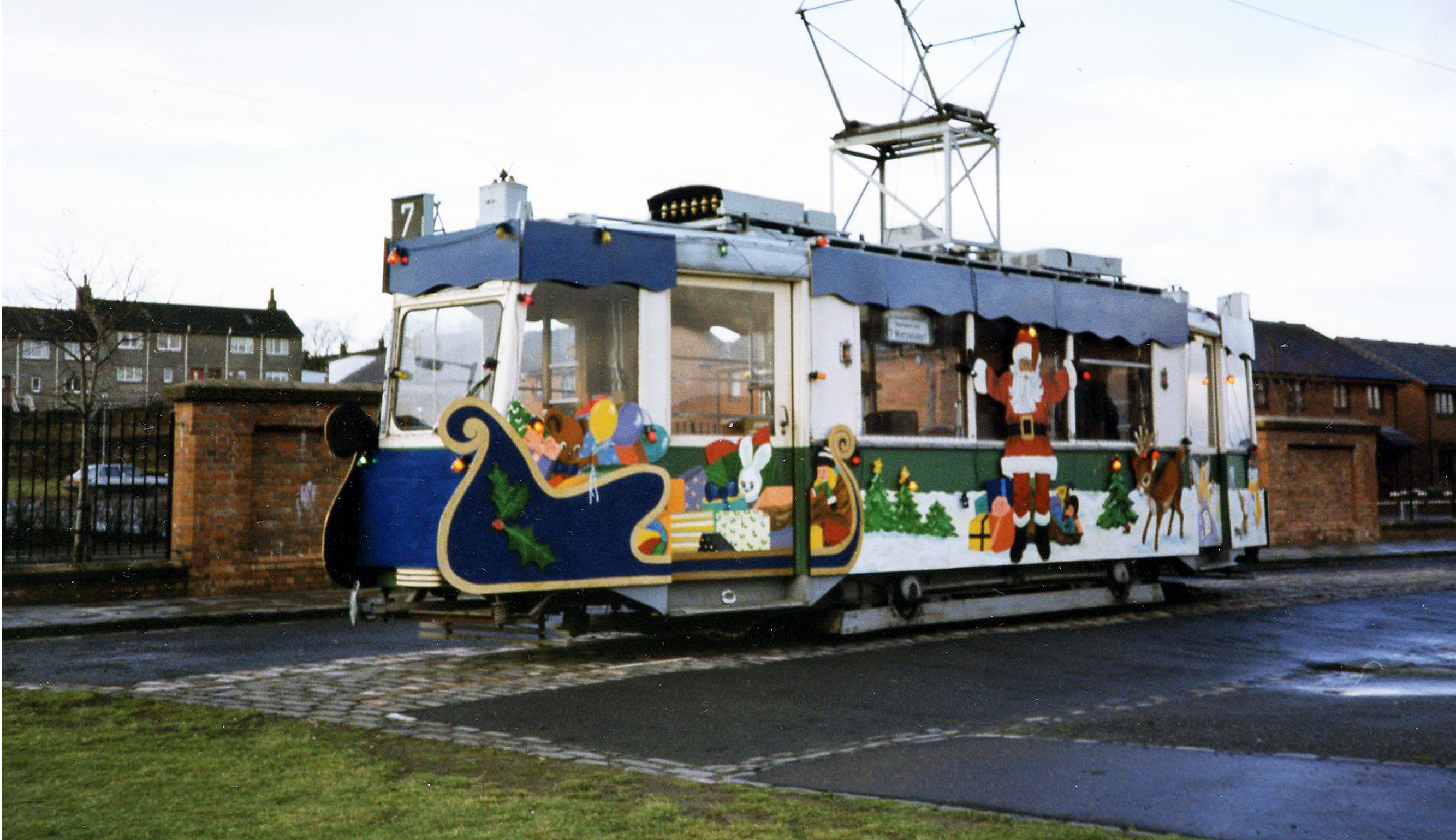 225 all ready for chrismass - 1990's
❮
❯
Technical Information
Operator
Builder
Year Built
Capacity
Weight
Seated
Standing
Total
Grazer
Verkehrs-betriebe
SGP. Gratz
1949
16
45
61
13.60
Truck
Motors
Maker
Type
Wheelbase
Tyer Width
Maker
Type
Rating
Current
Slimmering
200
3200mm
80mm
Elin
EMa 60
/600MR
60KW
113A
Controller
Max Speed
Maker
Type
Series
Parallel
Brake
Elin
EPF2/750B
10(+1)
6(+1)
14
55 KMH