This tram was built in the 1920's for the S.T.I.B. and then was modernised in 1959. In 1988, it came to Summerlee and was the first tram to be operated there. In 2004 the tram was vandalised and had to be scrapped. The trucks, motors and electrics were sold to a tramway museum at Birkenhead and are intended to be attached to a tram there.

About this Series 9000

the coachwork dates from 1960, the underframes, the electromechanical equipment and a major part of the interior fittings originate from a series of cars built between 1929 and 1933. Series 9000 was the first type of tram allowing the driver to collect the fares, without a conductor aboard.
Technical Information
Operator
Builder
Year Built
Capacity
Weight
Seated
Standing
Total
Societe des
Transports
Inter-communeaux
Bruxelloise
SIBT, Bruxelles
1959
18
66
84
13?
Truck
Motors
Maker
Type
Wheelbase
Tyer Width
Maker
Type
Rating
Current
Brill
79EX2
3000mm
85mm
?
MTV 20
70HP
95A
Controller
Maker
Type
Series
Parallel
Brake
ACAE
TC27
6
5
7
Notes
Prototype re-built car built from 4062 in 1959. Adapted for pre-metro operations in 1975
Photo Slideshow
1 / 6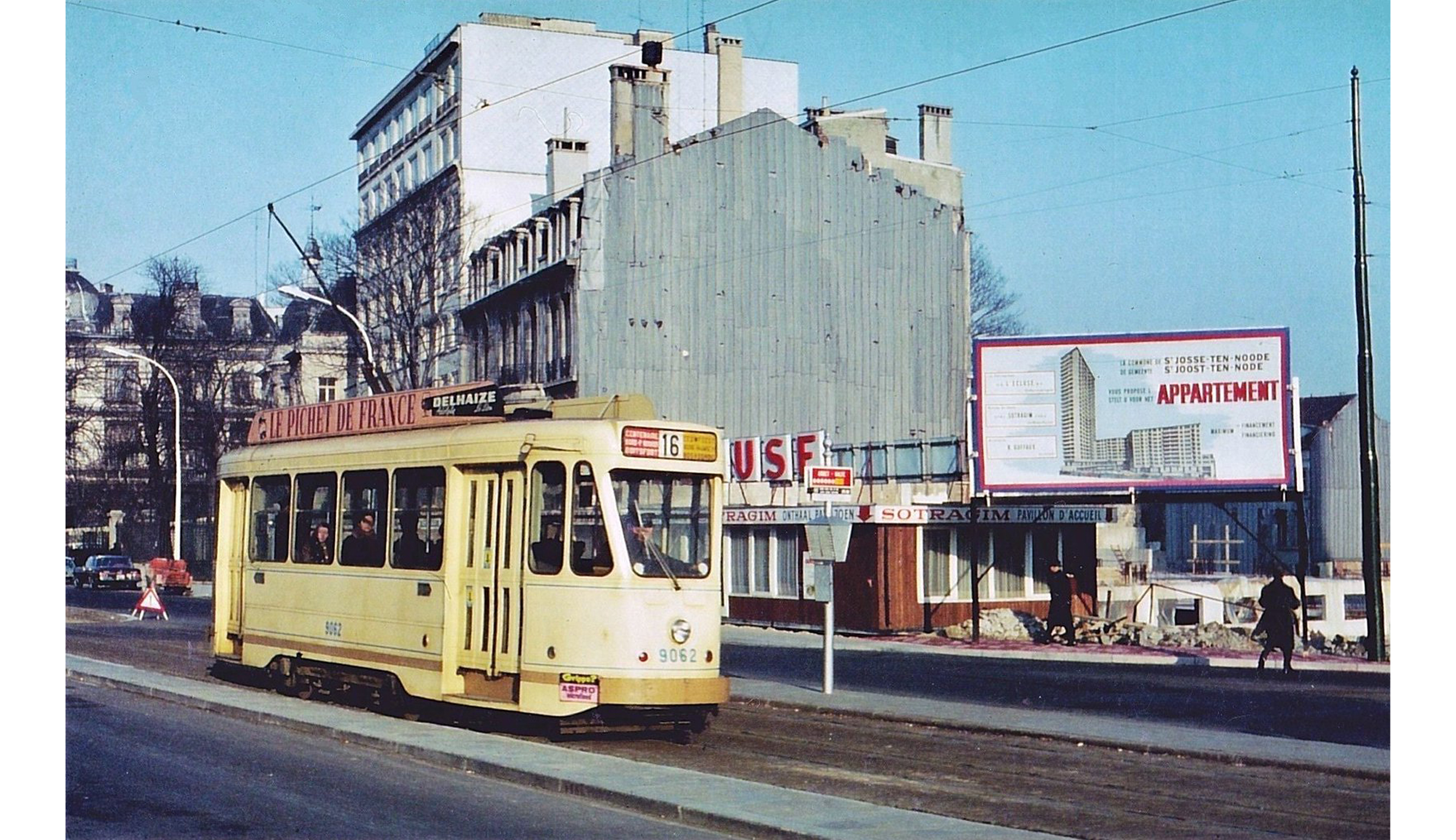 2 / 6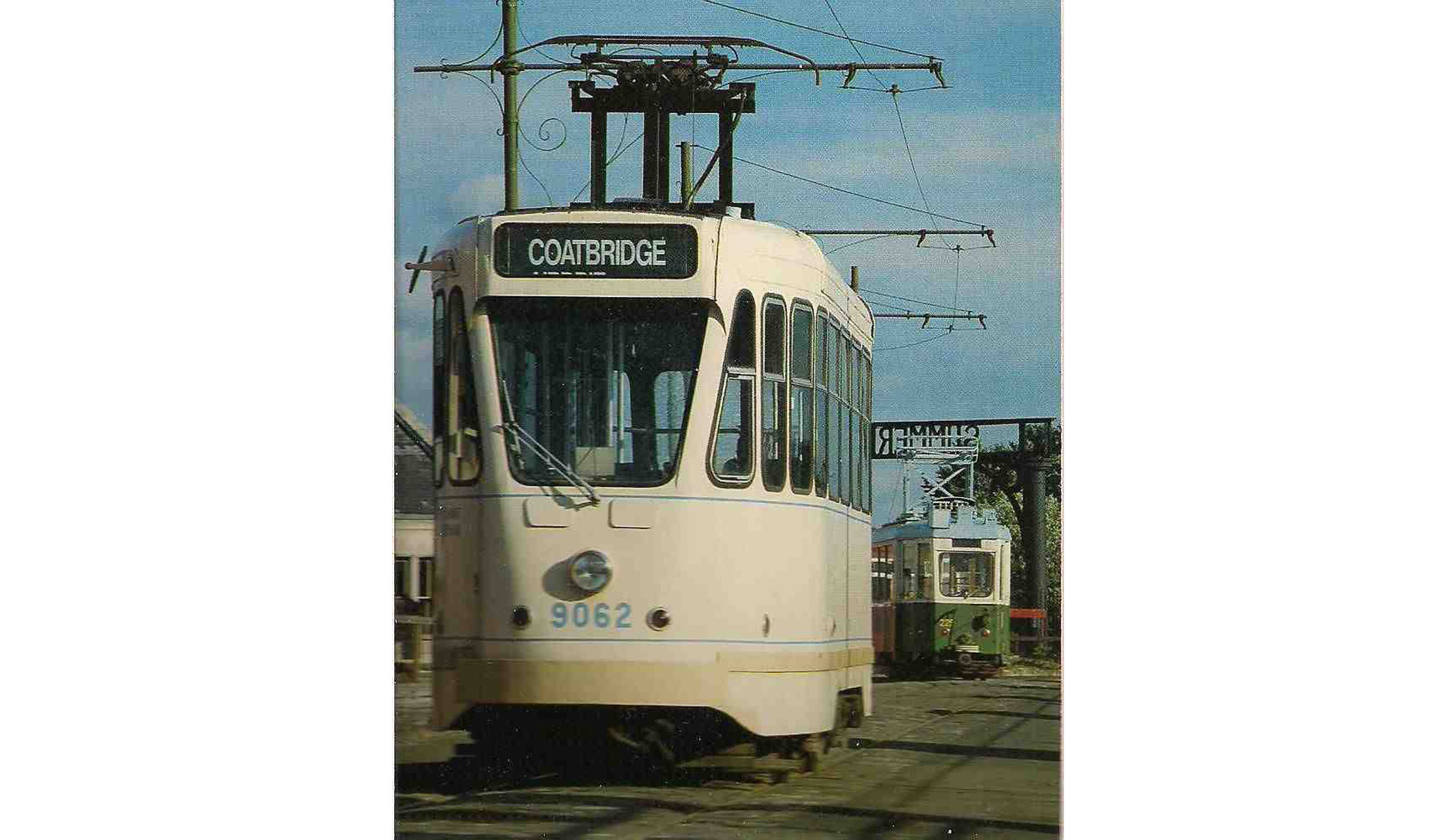 9062 in service at Summerlee
3 / 6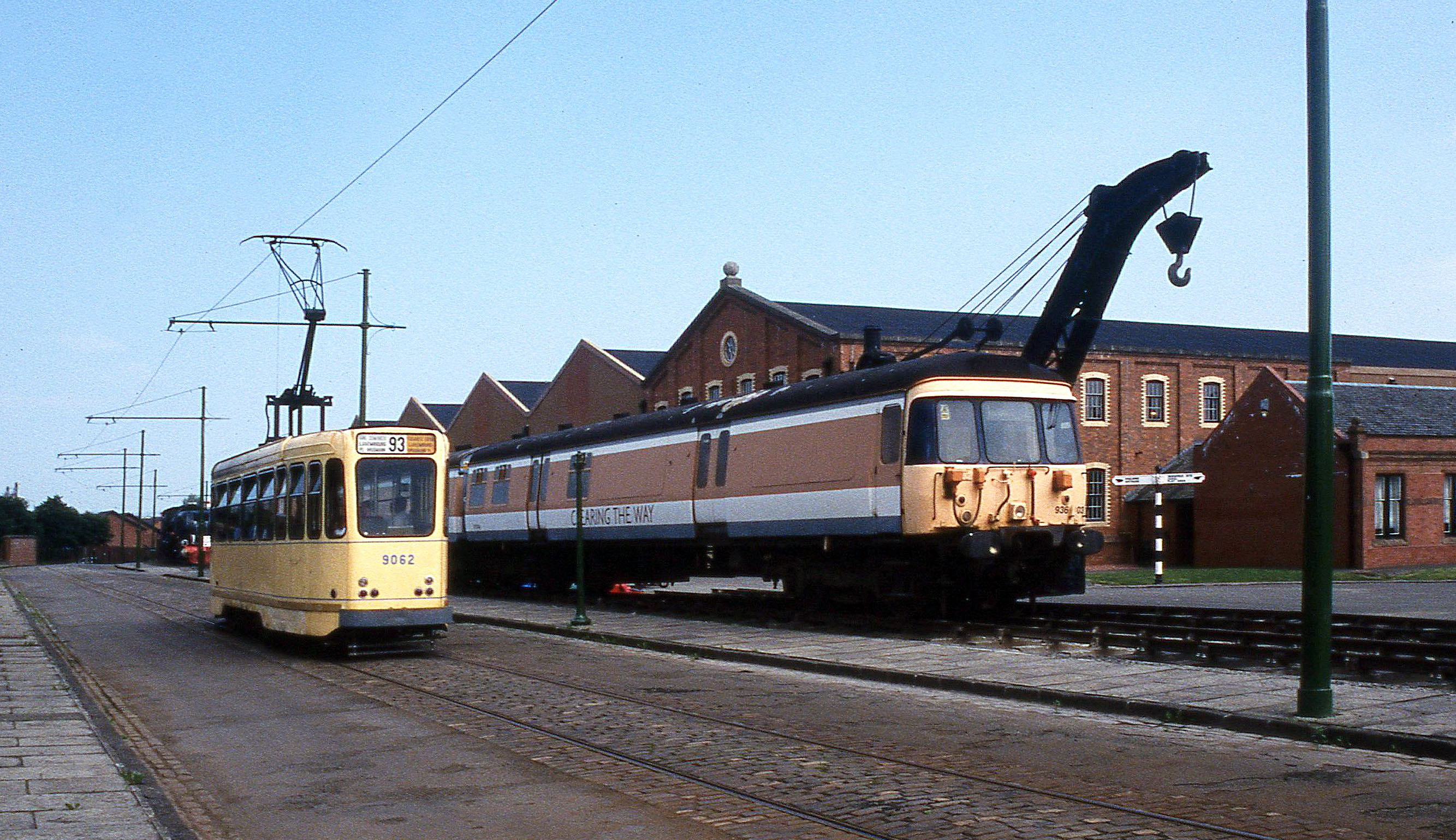 9062 passing the Blue Train in 2003
4 / 6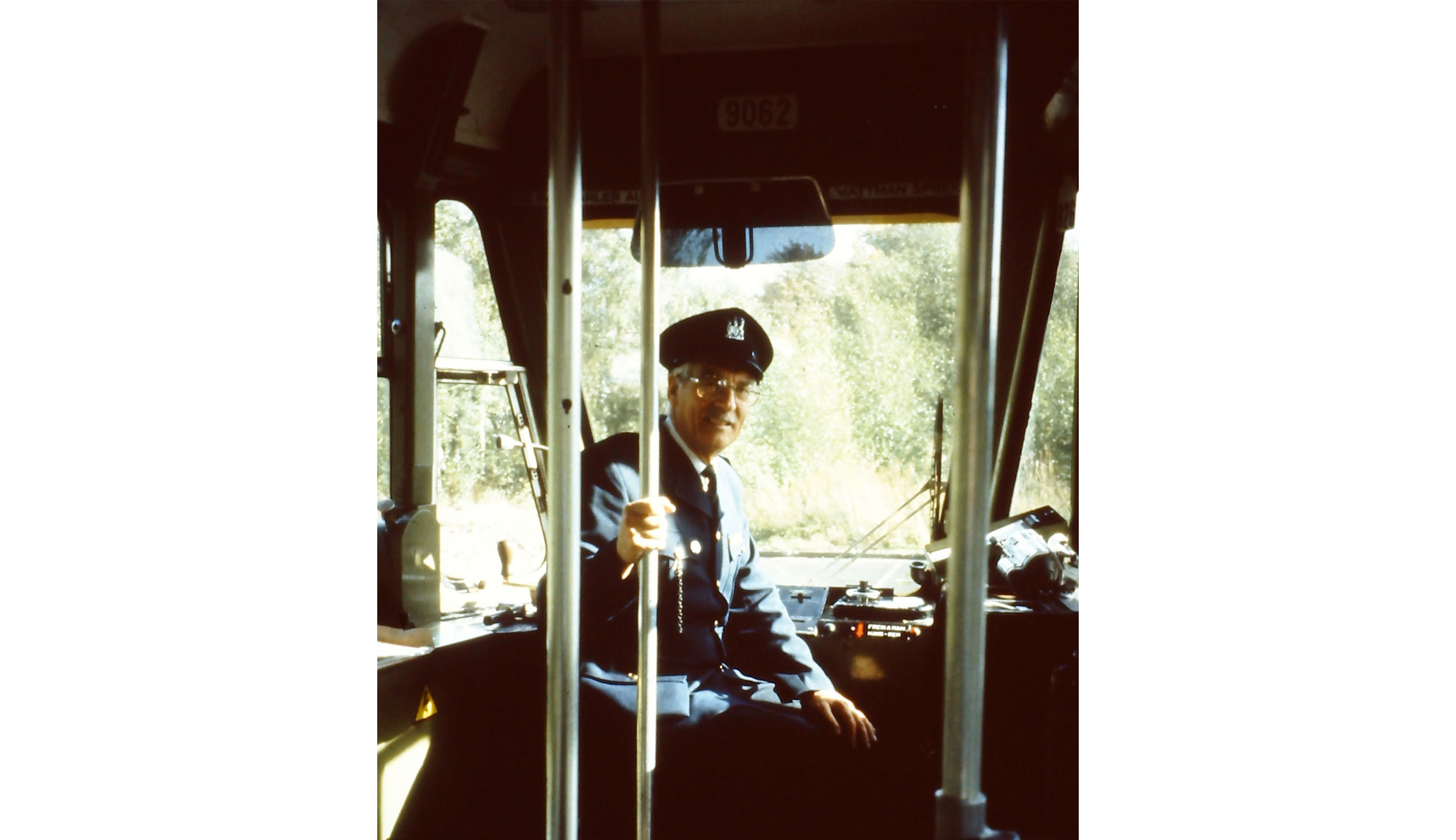 George Murray at the controls of 9062
5 / 6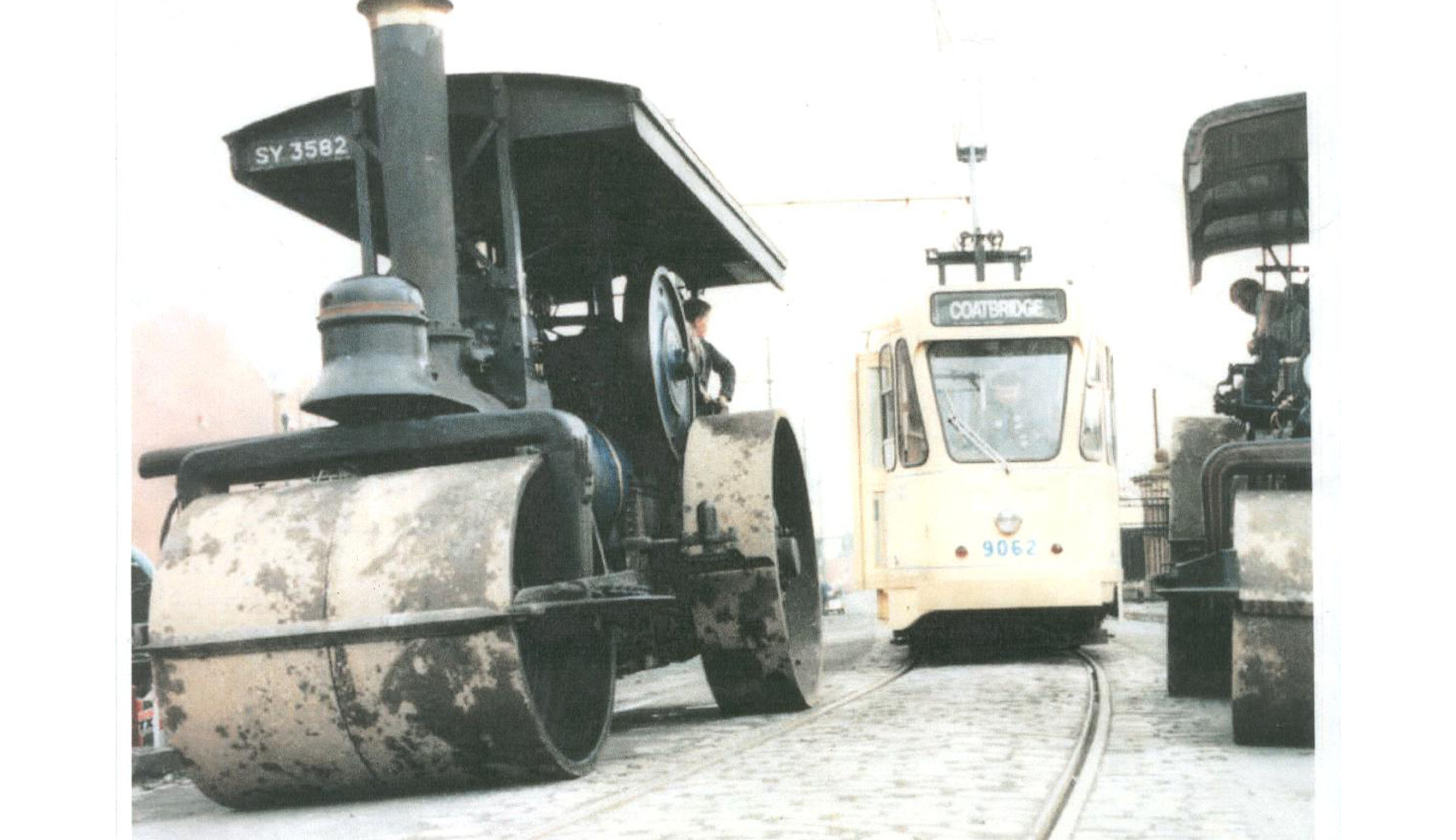 9062 in service at the summerlee steam fair in 1989
6 / 6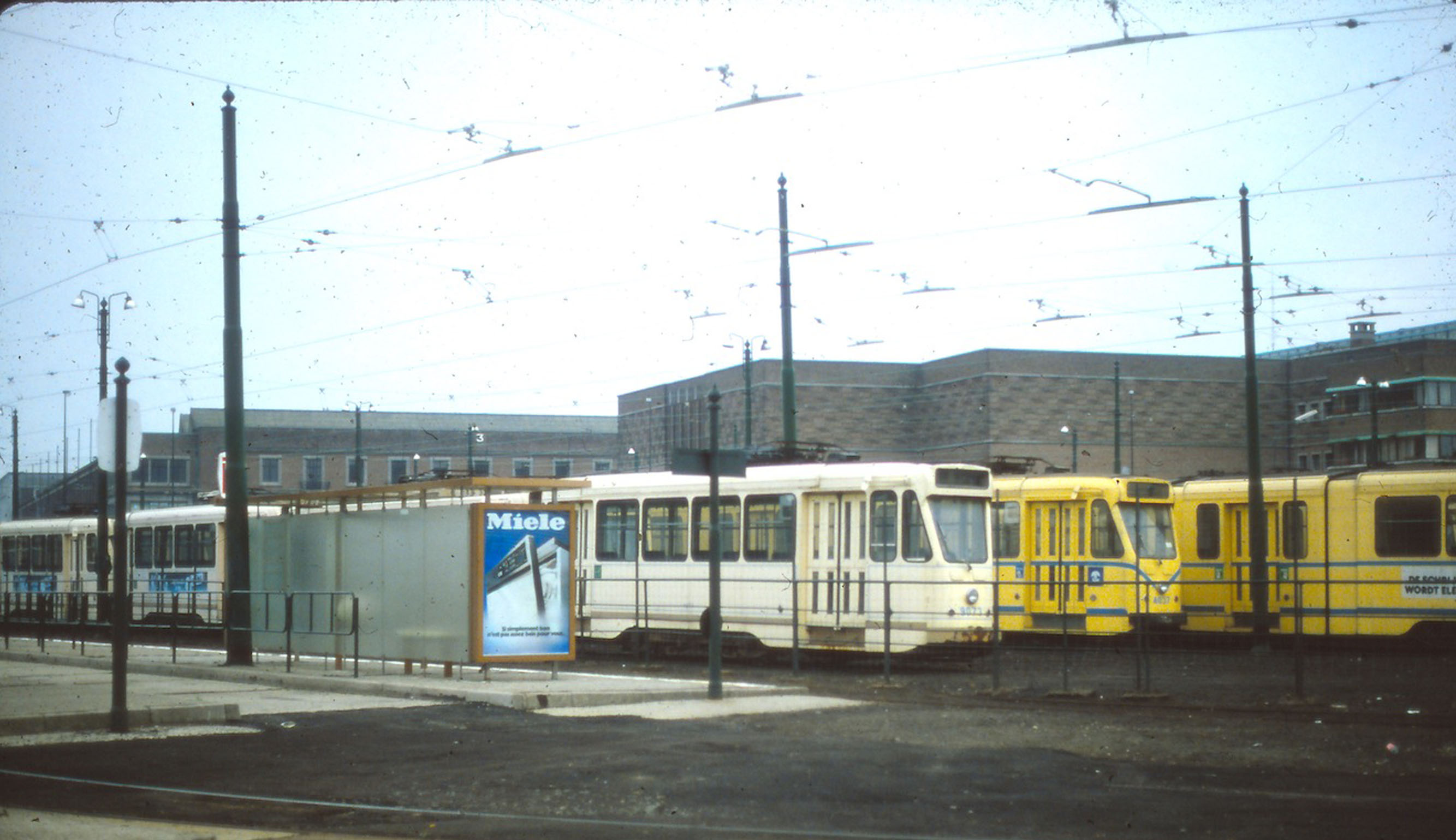 Same class of tram as 9062 being scrapped in brussels in 1981
❮
❯